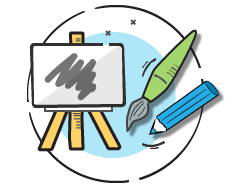 Artist/illustrators
Are you willing to become a contributor and share a set of Bible story scenes you have created?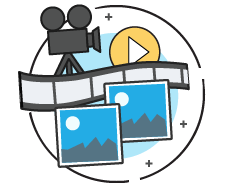 Film/animation
Would you be willing to contribute still images from Bible story videos that you have created?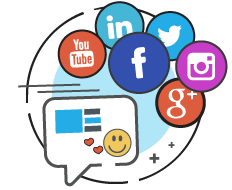 Network
Please use your social media networks to let parents and teachers know about these free resources.